Pathways School 
K through 12th Grade
Established in 1996, Pathways School is owned and operated by The Gift of Learning Foundation, a not-for-profit organization, dedicated to the education of children.
CHOOSE US
Why Learn With Us?
Florida Department of Education Compliant
Before and after school programs
Childcare available during Winter and Spring Breaks
OUR MISSION
Changing Lives, One Student at a Time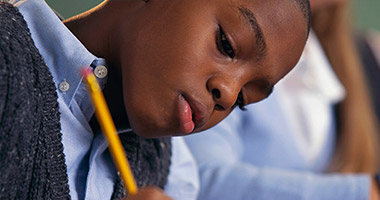 Our Academics
K through 12th Grade
The Pathways' curriculum has been developed to work effectively through individualized instructional plans. Our entire operation is centered around a core of teachers working together to provide an environment that nurtures and strengthens the students' self-esteem.
Scholarships
Scholarship Assistance Is Available
We accept several scholarship and tuition assistance programs to support quality public and private educational choice options by providing information and assistance to promote successful outcomes for students, families, institutions and communities.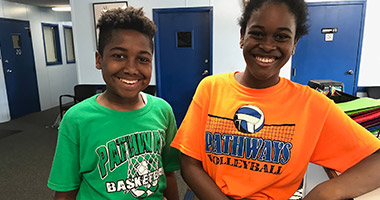 Athletics
Sports Teams Offered
Pathways currently offers Boys and Girls Basketball, Boys and Girls Cross Country, Co-ed E Sports, Co-ed and Boys Flag Football, and Girls Volleyball.  We are expanding our sports program each year to meet the changing needs and wishes of our students. 
Enrollment Is Open
Enrollment for the 2023-24 school year is open for enrollment.
We offer K through 8 and High School registration packets.